Access Membership Program
Thank you for exploring our Access Membership program.
Unlike typical promotions or discounts, our price options are part of an innovative, equity-driven membership model that meets people where they are to help make the Luminarium a place for everyone. This model only works if we each choose the option that best matches our resources and needs. We appreciate your careful consideration.
Click the back button on your browser to return to the previous page.
Founding Member Benefits
As a founding member you'll get access to:
Unlimited free daytime admission for one year
Reduced price admission for adults-only Thursday nights
10% discount at Fig. Cafe
10% discount at the Luminarium Store
All membership options are fully tax deductible.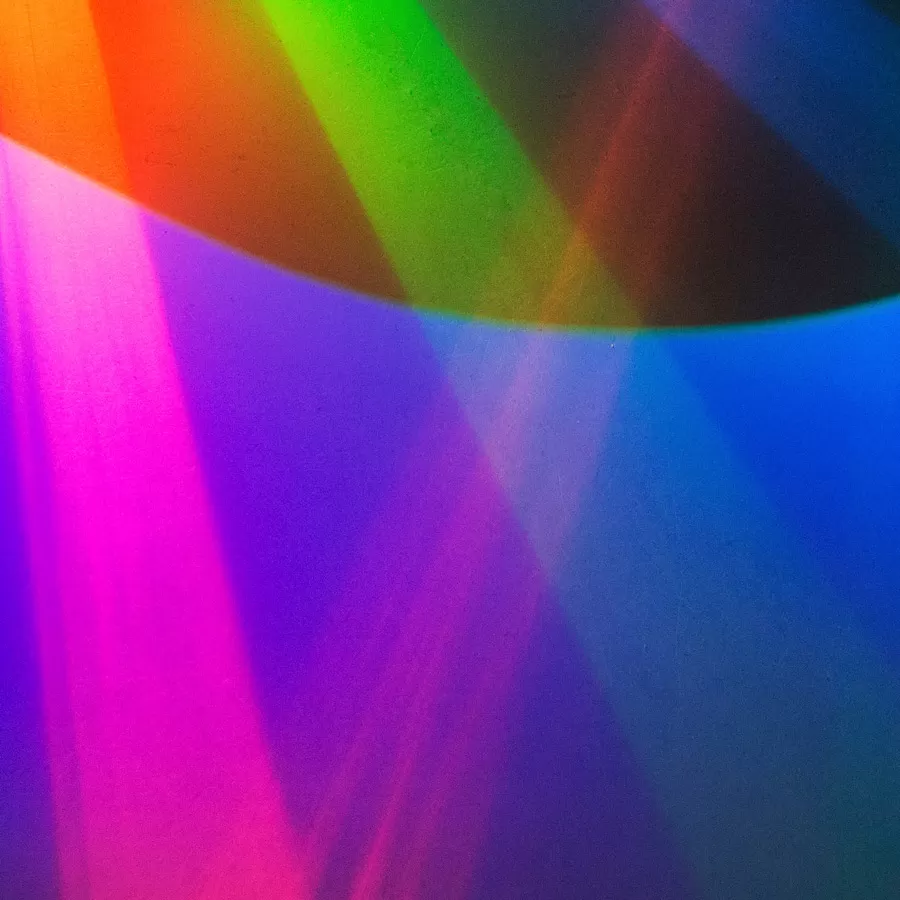 Access Membership Pricing
If you would prefer to submit your membership payment by mail, please complete this form and mail it with your payment. Thank you!
| | | |
| --- | --- | --- |
| Family | Free daytime admission for one year for two named adults, one named caregiver or relative, and household children. Kids can each bring a friend for free every time they visit. A named adult can bring another person for free if they are visiting solo (without the other named adult). | $100 |
| Grandparent | Free daytime admission for one year for two named grandparents or one named grandparent and a second named adult, plus grandchildren. A named adult can bring another person for free if they are visiting solo (without the other named adult). | $100 |
| Dual | Free daytime admission for one year for two named adults or one named adult and one child. A named adult can bring another person for free if they are visiting solo (without the other named adult). | $75 |
| Individual | Free daytime admission for one year for one named adult. | $50 |