Luminarium Store
Stop by the Luminarium Store for gifts for all ages that inspire creativity, discovery, and wonder. All proceeds from your purchase support our nonprofit mission to create a place for everyone to explore and learn.
The Luminarium Store is open during Kiewit Luminarium's open hours. You do not need a ticket to stop in and shop! Find the Store just inside our main entrance.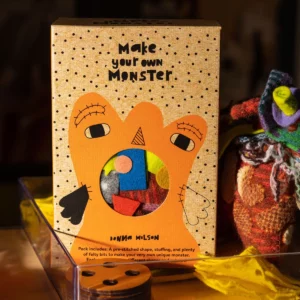 Hours & Location
No need to purchase a Kiewit Luminarium ticket to enter! Stop by during our hours of operation and stock up on gifts for for the science lovers, creators, and dreamers in your life — or pick out something for yourself.
Location: 345 Riverfront Drive inside Kiewit Luminarium
Monday 11am–6pmTuesday CLOSEDWednesday 11am–6pmThursday 11am–6pm and 7pm–10pm (Adults-only)Friday 11am–6pmSaturday 10am–5pmSunday 10am–5pm
A Few of Our Favorite Gifts
Gift Membership
Aren't sure what to get your favorite explorers?
Give the gift of unlimited admission to Kiewit Luminarium.